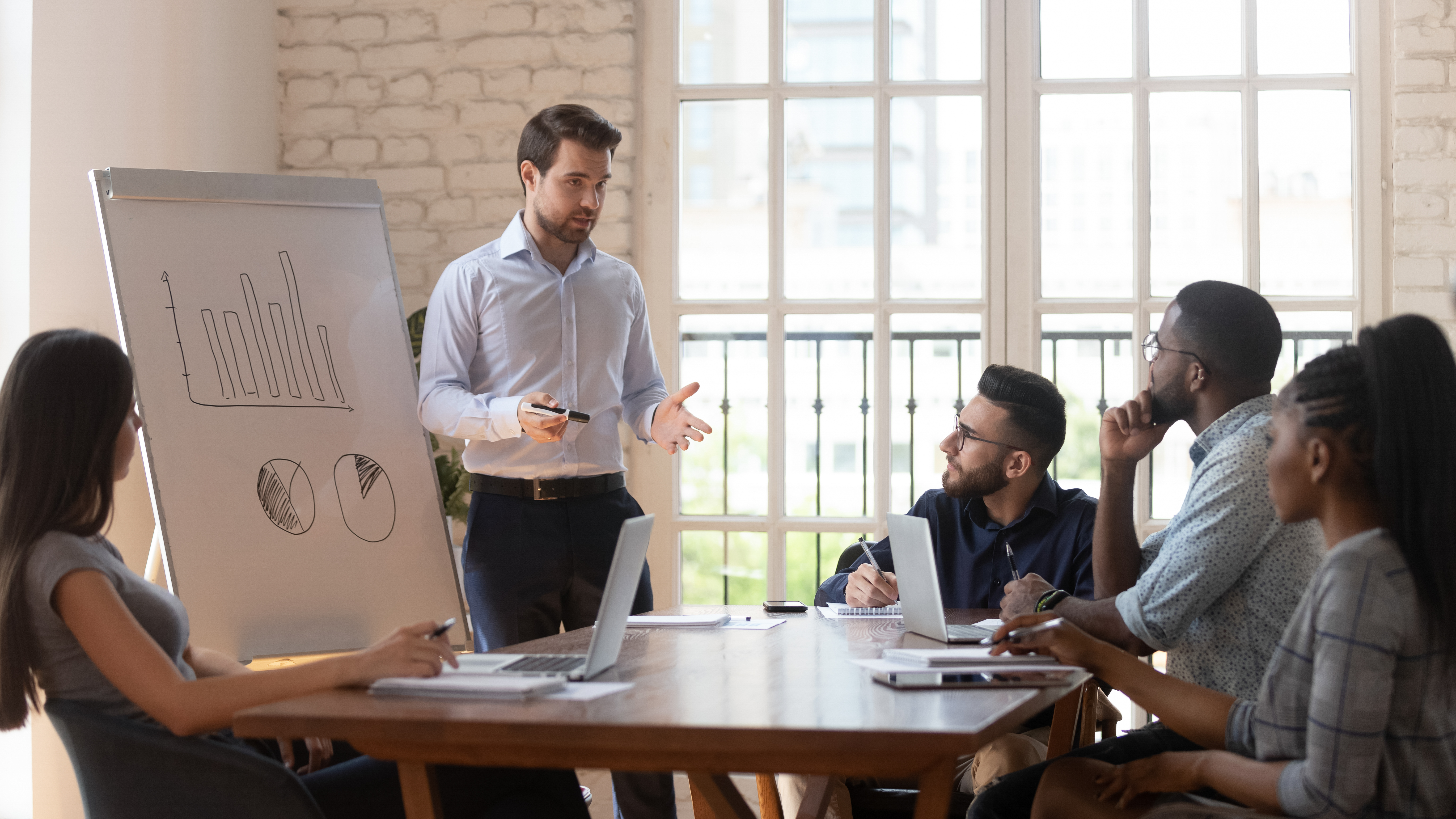 MaestroAuction™ Event Consulting Service
Optimize Your Virtual or Live Event Experience with Event Planning and Promotion

MaestroAuction™ Consulting provides an auction event expert to work with event committees to ensure a successful, profitable, and enjoyable guest experience. This is accomplished using best practices for event messaging, sponsorships, and promotion before the event. A post event analysis provides metrics and lessons learned for the next event.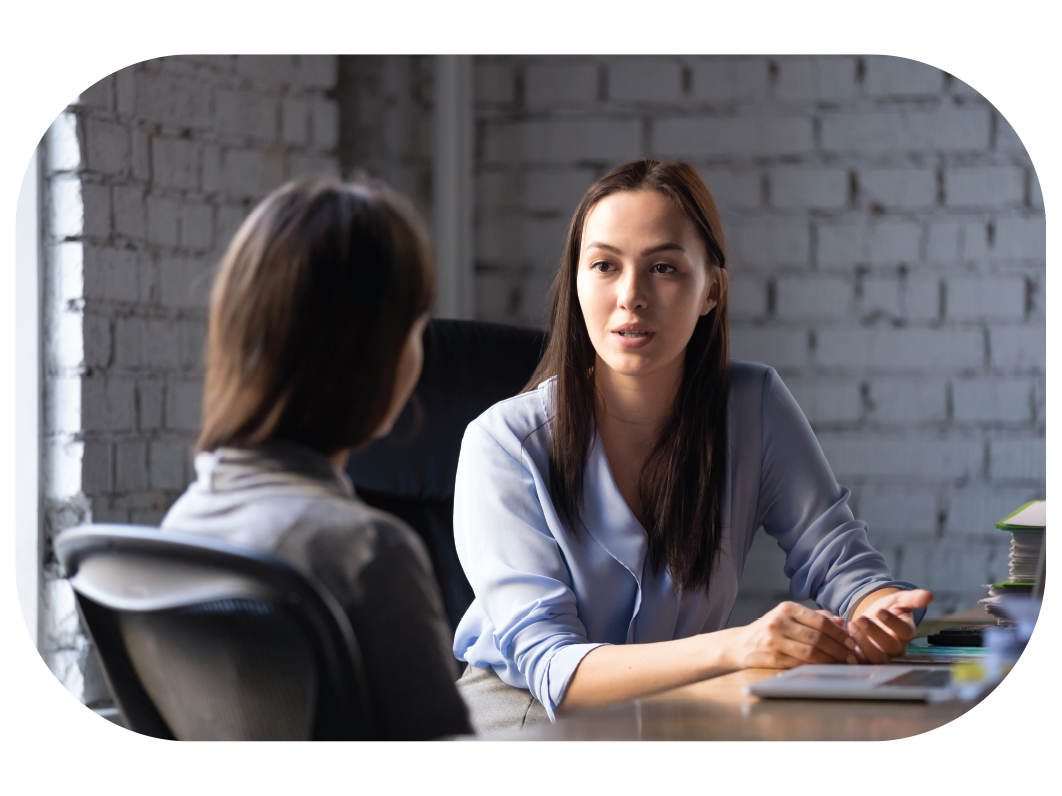 Our Event Consultants Assist You Before, During, and After Your Event!
You can expect the following items from the consultant:
Before:
A kickoff discussion with the event committee to understand your event structure and to share goals and objectives. During this discussion your consultant will provide guidance on how to create and achieve an appropriate goal based on client data and experience, As part of the initial consultation a time line as well as best practices will be shared so all can understand the timing and tasks required to exceed expectations.
Ongoing consultation is one of the most important benefits of this service. The client never "walks alone" through the planning and implementation stages. The consultant see's their role as part of the client's committee, always available to guide or respond when needed. You can expect the consultant to share best practices that have been learned and modified over many events so the client benefits from the collective sum of knowledge gained from actual event experiences.
Your consultant will help orchestrate the pre-event meetings as needed with other team members, such as the Live or Virtual Auctioneer and Live or Virtual Event Manager. Of course the consultant will participate in these pre-event meetings and the live or virtual rehearsal of the full run of show to help guide the expectations as previously agreed during the planning stages.
During:
Your Consultant will be available to observe the event to ensure all the pre planning work is being executed. Mid course corrections, if needed, will be communicated to the technical staff so the balance of the event continues according to plan.
After:
Once the event is over the consultant will schedule a post event recap to review the event, the financial results, guest experience, and to document any feedback that would be beneficial for future events. This post event in-depth analysis with metrics and things to consider for the next event is the final piece of the puzzle, and will allow you to use this data on your next event, or pass it along to the next committee as needed.

Request a Quote
MaestroAuction Services
Thank you for your interest!
We're so glad you're interested in learning more about MaestroAuction Services.
Take one step closer to a less stressful, more organized, and more profitable event by filling out this form. Once we receive your quote request, we will be in touch to finalize any required details.
CONFIG TEMPLATE

This template controls the elements:

FOOTER: Footer Title, Footer Descriptions
CUSTOM MENU: Images and columns into header main menu submenu items

* This message is only visible in administrative mode