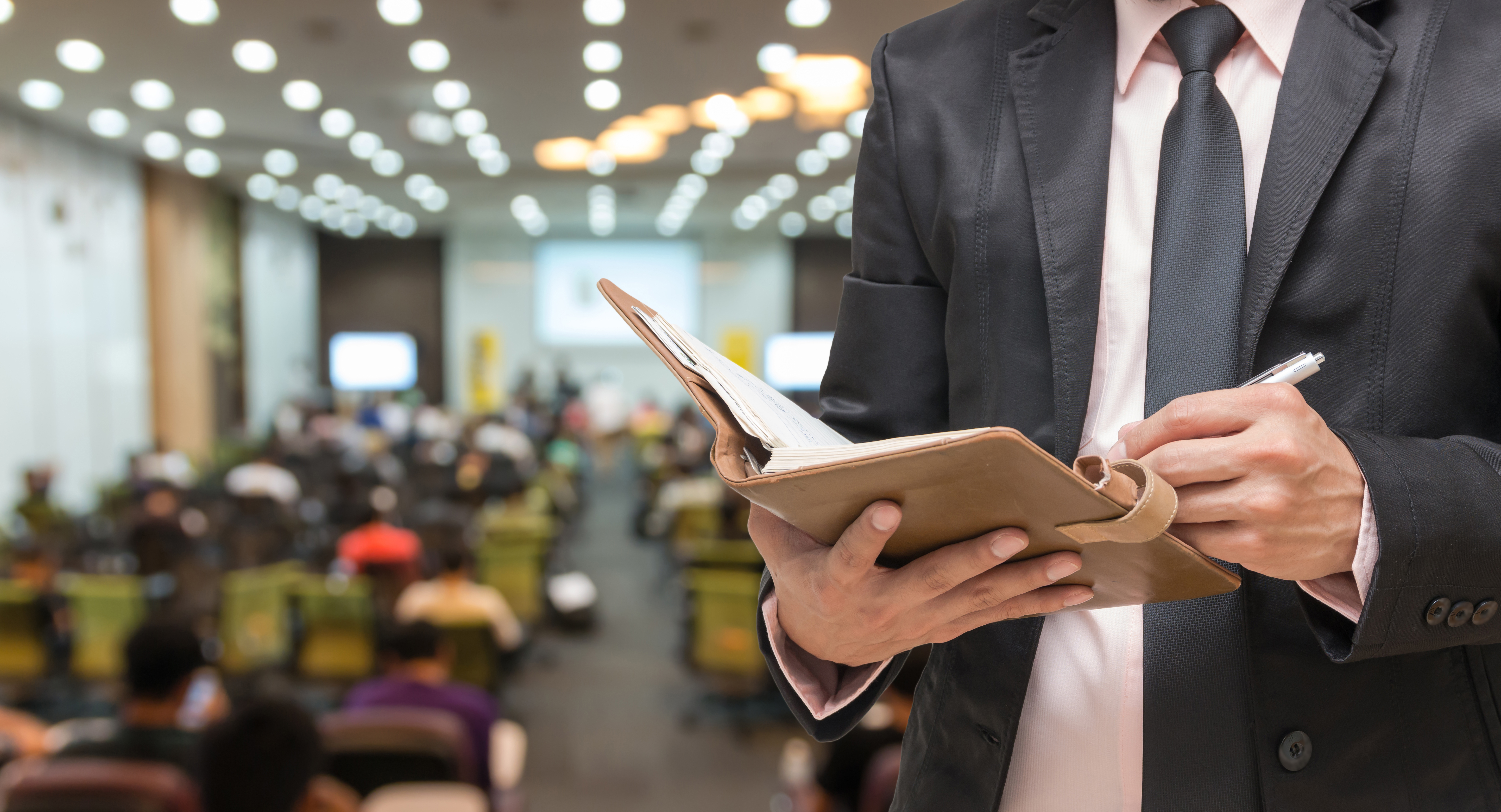 MaestroAuction™ Event Manager
Run-of-Show Expertise for a Stress-free Virtual or Live Event Broadcast

The MaestroAuction Virtual & Live Event Manager works with you to plan, produce and monitor your virtual event broadcast. Their expert suggestions for both live and recorded video elements ensure your broadcast is engaging with effective messaging. As your technical event director, they sequence the broadcast elements to stream the video online.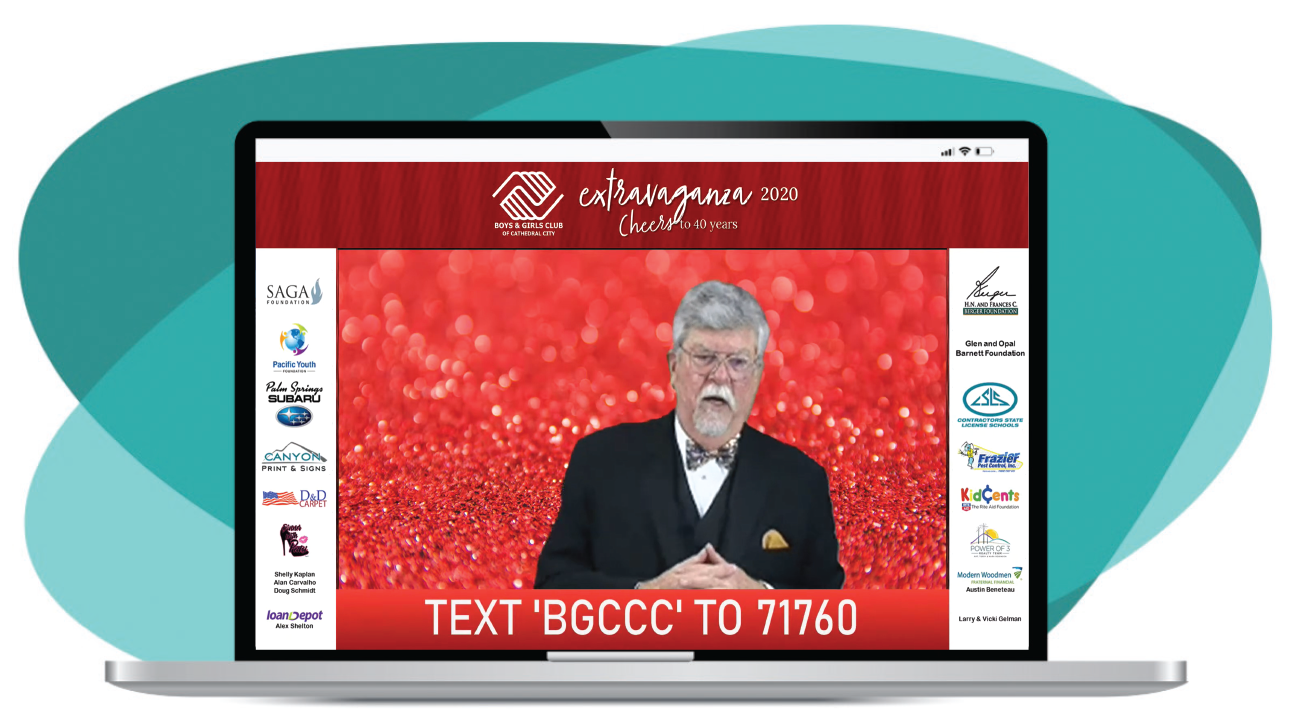 Optimize Your Event with Our Event Managers!
You can expect the following items from the Virtual & Live Event Manager:
A kickoff discussion with the event committee to understand your event structure, goals and objectives, outline broadcast timing and tasks
Ongoing consultation/discussion to optimize the event experience and run-of-show

Provide recommendations on intermixing live video feeds with the prerecorded messages and testimonials of your designated participants to include on the broadcast schedule

Perform a pre-event virtual rehearsal of the full run of show
Structure the streaming presentation so each element of the virtual event occurs as you have agreed
Configure streaming connection for the live event to display on the MaestroAuction Online website
Act as the technical director to monitor event flow and insert the appropriate video, either as a live connection or as one of the prerecorded presentations at the proper time in accordance with the run of show
Post recorded broadcast on the MaestroAuction Online website for playback
Meet with you for a post event debrief
Provide you with the event recording for post event use

Request a Quote
MaestroAuction Virtual & Live Event Manager Service
Thank you for your interest!
We're so glad you're interested in learning more about MaestroAuction Services.
Take one step closer to a less stressful, more organized, and more profitable event by filling out this form. Once we receive your quote request, we will be in touch to finalize any required details.
CONFIG TEMPLATE

This template controls the elements:

FOOTER: Footer Title, Footer Descriptions
CUSTOM MENU: Images and columns into header main menu submenu items

* This message is only visible in administrative mode